In addition to our professional services, Skyward has long been involved in various philanthropic endeavors and is a respected community partner in the Dayton, Ohio area. Skyward is a member of the Riverside Chamber of Commerce, a Dayton-area Air Force Association Community Partner, and a supporter of the Dayton Development Coalition and other regional jobs support organizations. Skyward supports food pantry and blood drive initiatives, local Church organizations supporting the poor, St. Vincent DePaul, Multiple Sclerosis fund drives, STEM (science, technology, engineering and mathematics) initiatives, and the Special Olympics.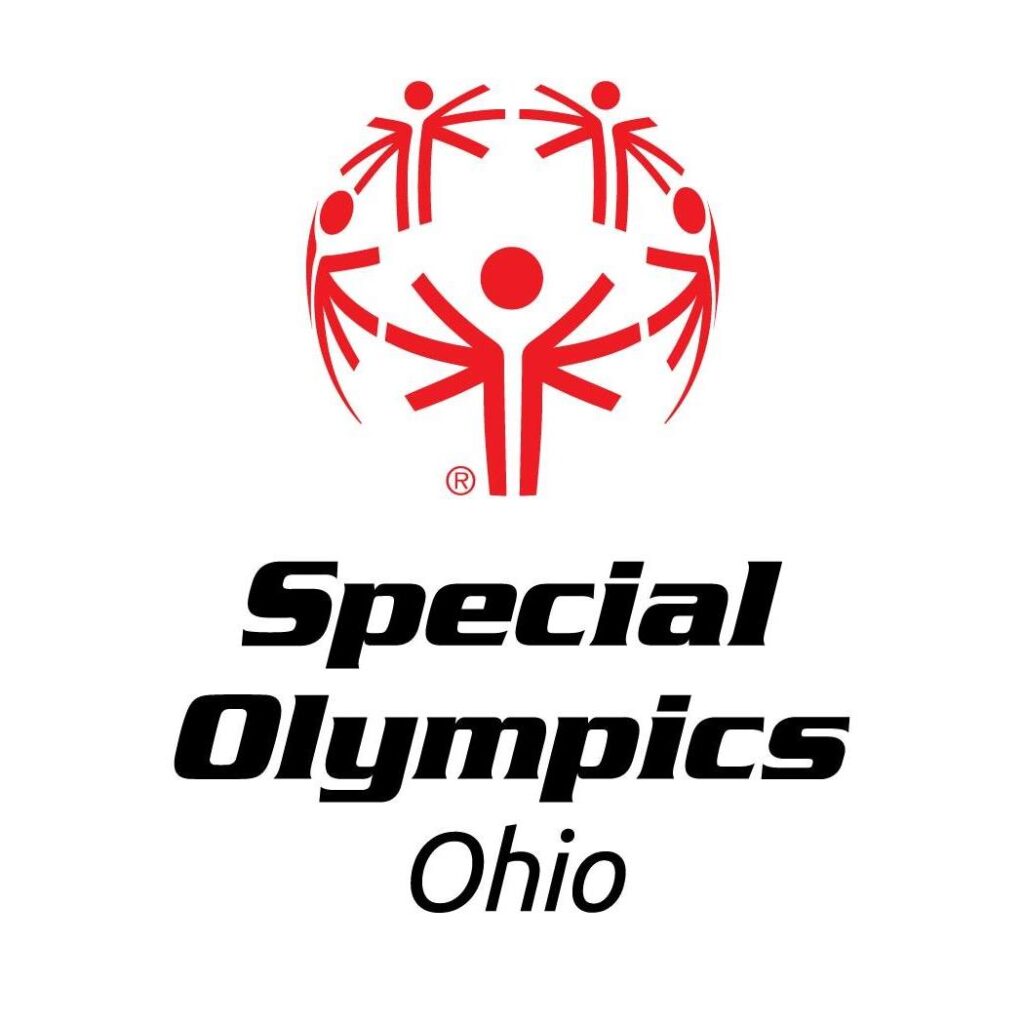 Skyward, Ltd. Lends a Helping Hand
In 2015, Skyward hosted a Computer-Aided Design and Drafting (CADD) class from the Springfield-Clark Career Technology Center to assist the class in their senior design project. "Project Helping Hand," as the class named it, involved designing and 3D printing a prosthetic hand for one of their classmates, who was born without a fully developed right hand.
Skyward guided the team through the process of 3D scanning the student's hands, reverse engineering his anatomy, and modeling a prosthetic using state-of-the-art tools and methodologies.
Skyward was excited to play a small part in inspiring students take an interest in making the world a better place through science and engineering.