In addition to our professional services, Skyward has long been involved in various philanthropic endeavors and is a respected community partner in the Dayton, Ohio area. Skyward is a member of the Riverside Chamber of Commerce, a Dayton-area Air Force Association Community Partner, and a supporter of the Dayton Development Coalition and other regional jobs support organizations. Skyward supports food pantry and blood drive initiatives, local Church organizations supporting the poor, St. Vincent DePaul, Multiple Sclerosis fund drives, STEM (science, technology, engineering and mathematics) initiatives, and the Special Olympics.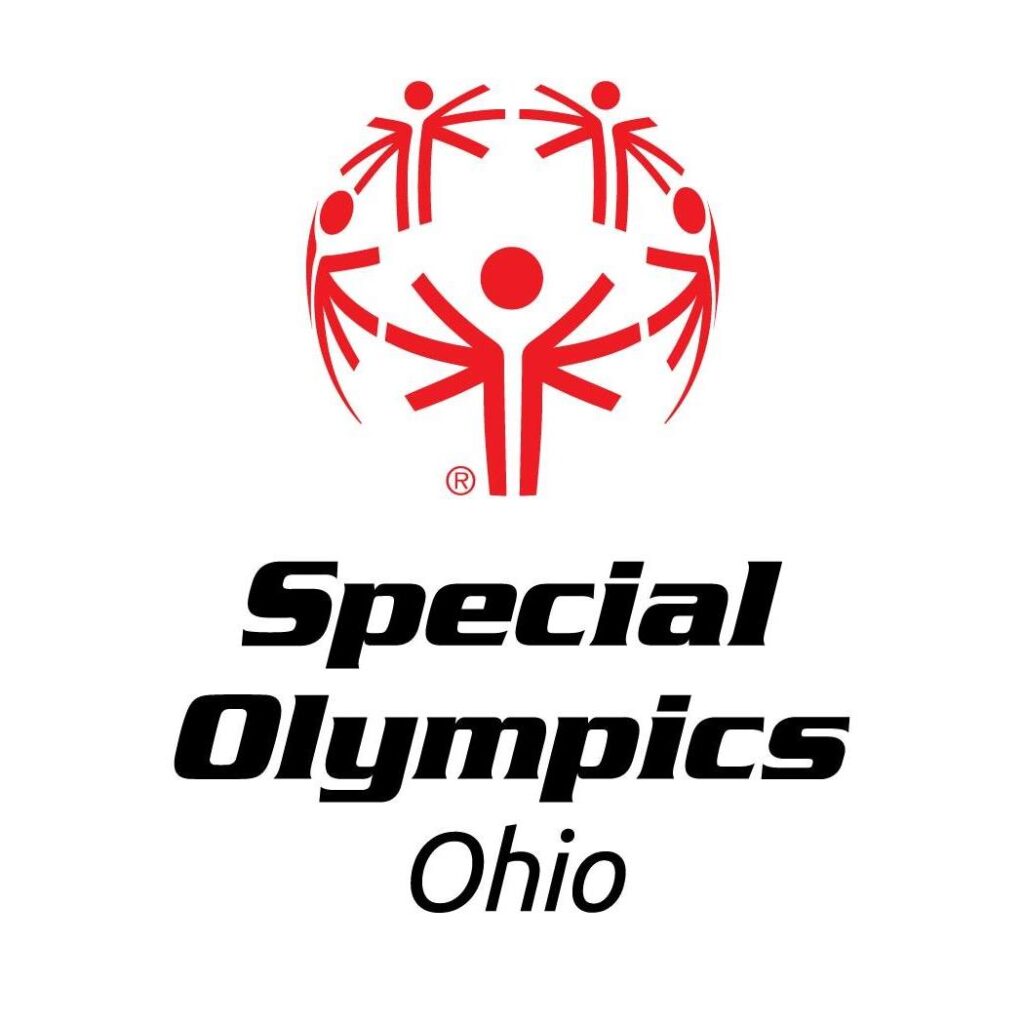 Skyward, Ltd. Lends a Helping Hand
On October 14, 2015, one of our Chamber members, Skyward, Ltd., invited an entire class from the Springfield-Clark Career Technology Center to their office to assist the class in their Senior design project. "Project Helping Hand", as the Computer-Aided Design and Drafting (CADD) class describes it, involves designing and 3D printing a prosthetic hand for one of their classmates. As featured on local television, Donald Cordell, 18, was born without a fully developed right hand. The class is using their research and design skills to create a prosthetic hand or series of hands to help Donald perform functions he could not previously perform. Skyward, who locally provides 3D scanning, 3D modeling, and reverse engineering services for the Department of Defense and commercial customers, offered to assist in creating a 3D model of both of Donald's hands. His fully-formed left hand was scanned, mirror-imaged, and formed into a 3D model to assist in design work for the project. Donald's right hand was also scanned to assist in creating the interior of the prosthetic device or devices.
During the visit by Mr. Eric Barge's CADD class, Skyward provided lunch and described their 3D metrology capability and their other work as a defense contractor. Skyward's goal was not only to assist in the project, but also attempt to inspire many of students who are already interested in technology fields such as engineering and design. The class passed around examples of munitions used in ballistic live fire testing supported by Skyward, saw an Unmanned Aerial System (UAS) vehicle, for which Skyward recently received a Federal Aviation Administration Exemption to fly for commercial purposes, and examples of combat vehicle fire protection systems developed by the company. More importantly, the class observed 3D scanning of Donald's hands by 3D Services Director, Marcus Miller. Marcus described the equipment and the procedures, as he created scans for later post-processing into usable 3D models. The class showed their appreciation of Skyward's efforts by individually writing letters to the company. Kyle Logsdon summed the day up by saying, "I enjoyed seeing what your company does. I am interested in the same field, and getting the chance to watch it in action was very intriguing. This visit has surely inspired me to want to reach new heights, and possibly be a part of something like your company one day."
The class will continue work on the project throughout the rest of the school year, culminating in using the school's own 3D printers to make parts before final assembly of the prosthetic. They plan to provide Donald with three models to take with him upon graduation. Donald aspires to a career in aerospace engineering and hopes the prosthetic will help him accomplish his goals.